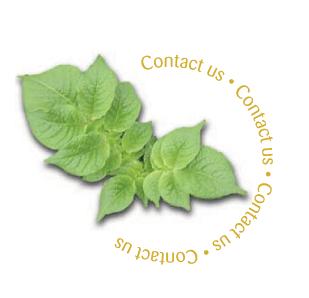 Product Develop- ment and Customer Satisfaction have always been our top priorities. In January 2002 Cyabond was awarded the new BS EN ISO 9001:2000 Certificate.

Cyabond knows the commercial and technical demands of your marketplace and is ready to help you respond by developing custom adhesive formulations specific to your application.

The multiple service resources available from Cyabond are often as integral an element of a successful application as are the products Cyabond's service resource groups include...